About Us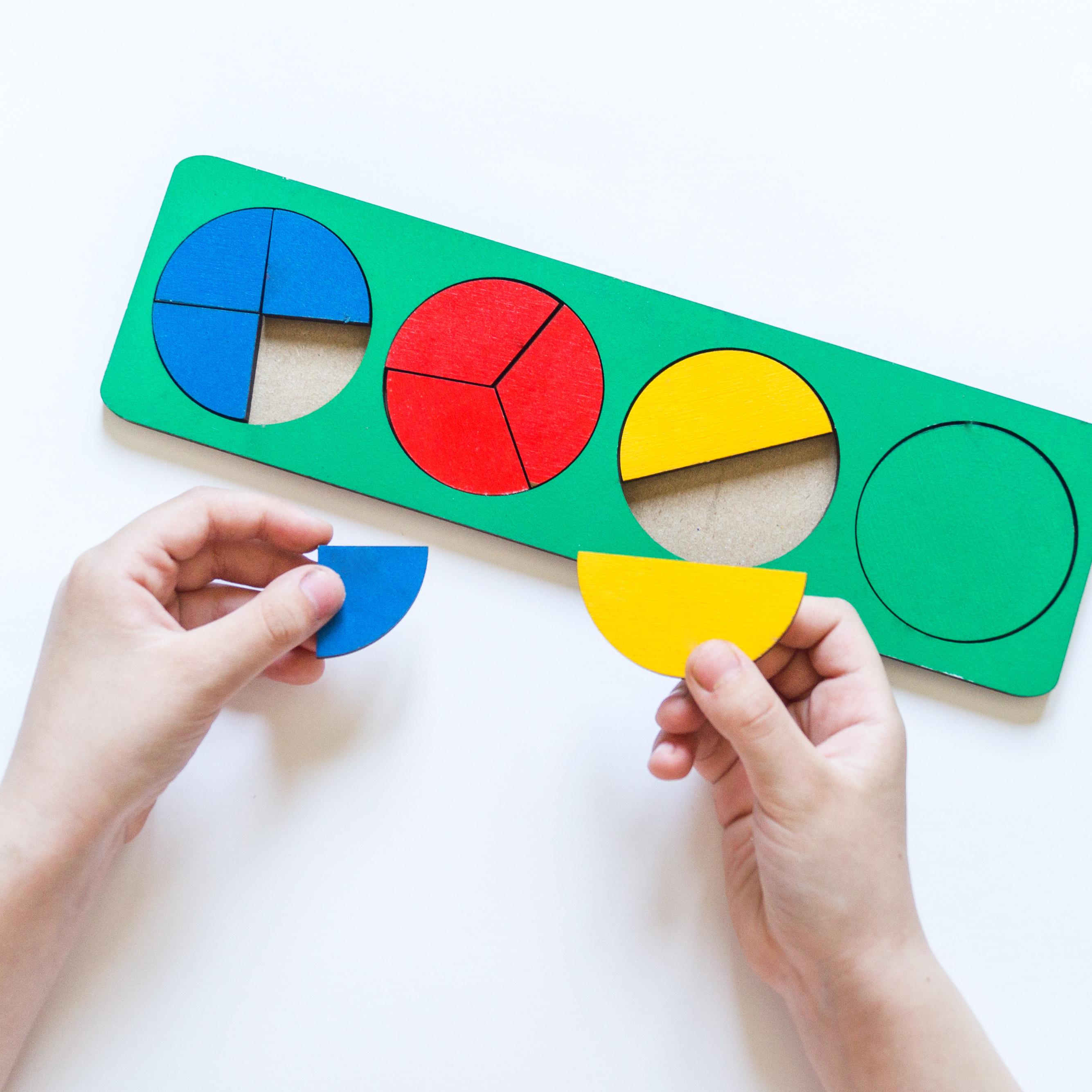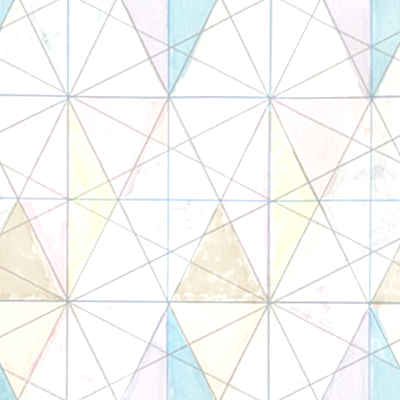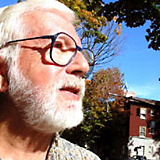 The Work We Support
The Maier Math Foundation seeks to build mathematical fluency through conceptual understanding of mathematics for all learners. We do this in the following ways:
By developing resources that promote and utilize visual math models as tools for learning and inquiry-based problem solving

Through supporting research regarding effective math education practices and professional learning, including the role of technology

By providing opportunities for individuals of all ages to see and experience the power of mathematical reasoning and sense-making
Our History
The Maier Math Foundation was created by the Math Learning Center (MLC), a non-profit with a shared mission to empower individuals to develop their mathematical confidence and ability.
MLC saw an opportunity to create another avenue for contributing to the math education community. Specifically, bringing additional focus to visual math models, and inquiry-based and learner-focused educational practices. The foundation facilitates collaboration with researchers and other nonprofit organizations to pursue common objectives.
The Maier Math Foundation is named in honor of MLC co-founder, Dr. and Professor Gene Maier. Dr. Maier's novel ideas, genuine love for teaching, and engaging approach to math education inspired countless teachers and students as they embarked upon their life-long math journeys.
Who We Are
Board Members
Steve Burt, Chair
Director of Strategy for Clarity Innovations, an Oregon-based ed-tech professional services firm
Erika Fogarty
Director of Brand at Chan Zuckerberg Initiative
Dr. David Maier
Professor at Portland State University and higher education consultant
Staff
Rick Ludeman, President
CEO of The Math Learning Center
Dan Raguse, Program Director
Former Executive Director of The Math Learning Center